Partners
Versatec Energy Partners
---
Deployment Matters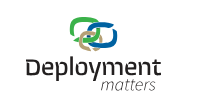 The founders of Deployment Matters led the technology deployment activities in Shell, as part of the Global Production Excellence organisation. The activities resulted in ~600 successful deployments, with significant impact on safety, cost and production. We understand what it takes to get technology deployed, including all change management aspects related to new ways of working. We leverage a network of industry experts who can support you with making the actual deployments happen. As the work is done, we ensure that capability is transferred to your company.  www.deploymentmatters.com
---
Dexcrest

Dexcrest is a leading UK-based engineering consultancy serving the global Oil & Gas Industry. The company offers bespoke services that embrace all aspects of commissioning and startup operations for both large and small projects. Since 1975 it has provided a range of engineering design and management services for major Oil & Gas clients worldwide.   www.dexcrest.com
---
Hystream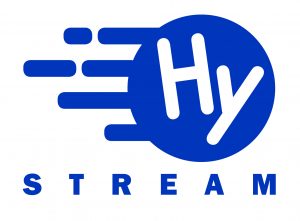 The objective of Hystream is to decarbonise society by realisation of green hydrogen applications for transport, utility buildings and mobile hydrogen solutions.
​We are distinctive by the combination of decades of gas experience in the field of project management, safety and operation with a strong focus on delivery.  www.hystream.nl
---
Ivy Global

Every technical company has projects that just don't work. For example, due to a shortage of people. With Ivy Global you are flexible and you can still tackle those activities.
We are perfect for the projects where you need a lot of executive power. Our students are relatively cheap, but they have basic technical knowledge. It goes without saying that they are guided by experienced project leaders.
Our dream is to change the technical world. We are literally and figuratively a young organization. We are young at heart, full of ideas and bursting with energy to make your project successful.     www.ivyglobal.eu
---
Radial SG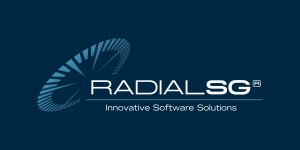 Radial Software Group provides Technical Documentation Publication Software and related services for the Oil & Gas, Energy and Process Industries. Radial's Viewport, a unique digital publishing platform, complements a company's existing Document Management System. Viewport links and expands complex information in a user-friendly way.   www.radialsg.com
---
Rombit

Rombit helps industrial organizations to excel in efficiency, safety and security through innovative technologies. Supported by a specific know-how of the port industry and the technological capacity to develop integrated hardware and software solutions, Rombit enables its customers to become and stay resilient in a changing world.
Rombit is founded in 2012 and headquartered in Antwerp, Belgium https://rombit.be/
---
Safety First Group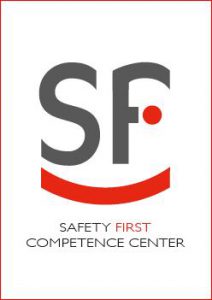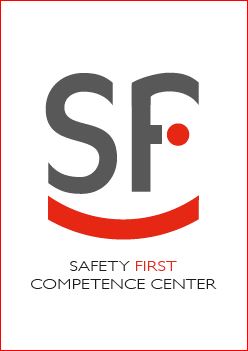 Safety First Competence Center is the place within the Safety First Group International organization where thought is given and specific work is done on the development of people's competencies, the organization, customer requirements and market needs.
In the Competence Center Safety First Group brings the expertise together that is necessary to develop the skills that are important for the organization.    www.sfgi.be  &  www.sfcc.be
---
Tech Tegen Corona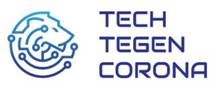 What is Versatec offering against Corona crisis?
This crisis requires fast and correct decision-making. Versatec sets up dashboards for this. The dashboards, based on Viewport® technology, provide an up-to-date and reliable overview of Covid-19 asset information. Think of IC beds with associated equipment. The dashboards have powerful search functions. This makes it easy to conclude whether the Covid-19 assets are in compliance. A Viewport® dashboard is very user-friendly and quickly operational.
What about privacy?
Our products and services comply with Dutch and European laws and regulations.  https://techtegencorona.nl/partners
---