Archives:
Smart Solutions
SafeEx Software sets a new standard for inspection and maintenance, offering one software for all inspection and maintenance routines. The focus is on improving safety, increasing efficiency and providing full transparency.
Using RFID technology and handheld devices (certified for zone 1 and 2), SafeEx proves the inspector's presence on site. SafeEx enables your personnel to electronically register all observations/non-conformities during inspection and creating a full electronic audit trail.
The reduction of manual tasks saves you at least 30% in manhours. This fact alone ensures a return on your investment in less than 1.5 years.
The SafeEx Software has a multi-purpose base, allowing a uniform setup for all units. This gives a full transparency and traceability of all units and can be used for preventive maintenance.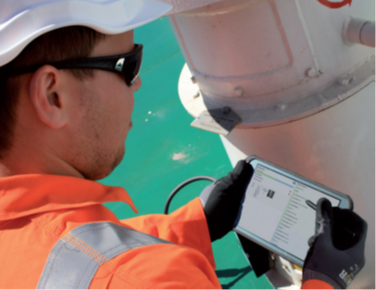 Viewport creates a single point of access to all information and significantly improve efficiency, safety, and compliance of you plant or facility.
Viewport - saves time, costs and mitigate risks.
Viewport Risk
Viewport Risk increases the efficiency & completeness of the compliance process (internally & externally). Think of Safety Requirement Specifications (SRS) verification for example.
In combination with the Dynamic BowTie you instantly see the effects of a change in a procedure, P&ID, SOP, or other process critical document in your BowTie and on your barrier management. Changes which have a direct effect without the organization being aware of.
Viewport Operations
Viewport combines your process critical information from various systems into one single point of truth, via advanced analytics, pattern recognition and hyperlinks. As a result, employees have 15-30% more time for their substantive work and always have the correct version of the process-critical documents. So, they can make faster, better decisions, and perform their work first time right. This saves you time and money.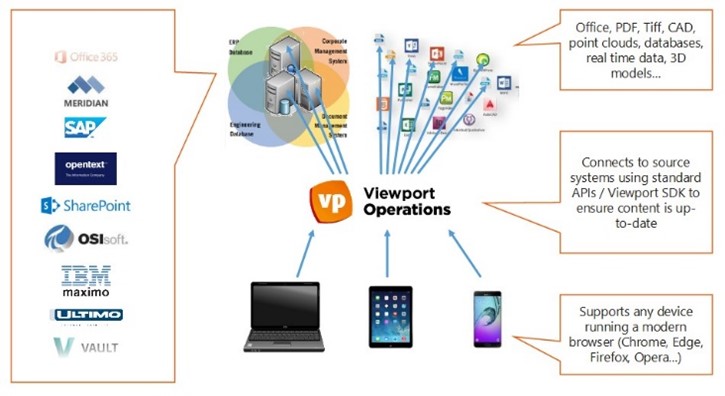 Many companies struggle when organizing a major maintenance campaign, STOP or Turnaround. Resulting in negative effects on duration, scope completion, costs and risking short cuts due to time pressure.
The Versatec Turnaround Management Plan (TMP) is the "best practice" method for Turnaround preparation, execution with mitigation of all threats of the Turnaround process steps.
Using the TMP the Turnaround finishes in time, the scope 100% completed, executed safe and within budget.
The Project Completion Commissioning & Startup (PCCS) method developed ensures that the various activities within a project are done in the correct order. And, more importantly, that the next step is only taken after subsequent steps have been accepted by the responsible person. The PCCS structure also offers the possibility to record the reports and thus determine the entire process.
With the PCCS (first time right) approach, you prevent project deviations, stay within the budget and the project planning.